Medium Duty Thermostat Guard - Large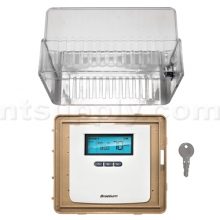 Click to Zoom
About This Product
| | |
| --- | --- |
| MFG: | Beko |
| MFG#: | BTG-K |
| Our#: | 101040 |
Universal Locking Thermostat Guard

Inside Height (In.) 5 1/4"
Inside Depth (In.) 3"
Inside Width (In.) 4 3/8"
Overall dimensions 6-1/8" W X 6" H X 3-1/2" D

Base - Both Solid and Ring base included.
Finish Back - Tan
Finish Front - Clear
Material - Medium Duty Plastic
Mount - Horizontal or Vertical

Vented base to allow for optimal performance while limiting unwanted access and elimminate accidental temperature changes.
Includes Box, 2 bases, Mounting Hardware, 1 key.
Protects and covers virtually any thermostat.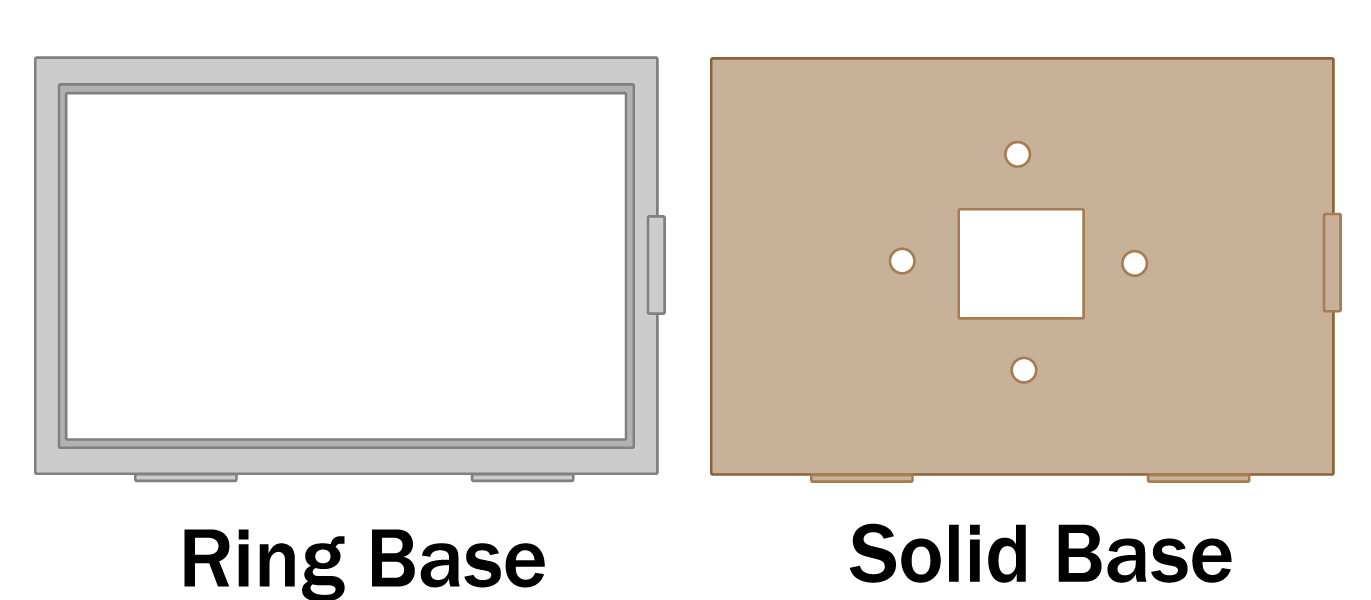 Replaces OEM:
A-1 / Watsco: TG-K
Diversitech/Wagner: TG-K
MA Line: MA-BTGK
Mars P/N: 70205
Robertshaw: A90-050
White-Rodgers: F29-0223
Volume Pricing
You Save
1 - 4
$-14.95 ea.
5 - 9
$-14.20 ea.
10 - 14
$-13.46 ea.
15+
$-12.71 ea.
Easy to install (10)
Easy to adjust (5)
Home (5)
Large rooms (3)
Office (3)
Reviewer Profile:
Homeowner (8)
4 screws (Included).
Easy To Install
Comments about Beko Medium Duty Thermostat Guard - Large:
Ring base will crack with too much torque applied. Go easy on the drill driver. Very easy to mount, and easy to see through. It's a cover after all. Measurements given are accurate, and the cover is thick enough to withstand bumping or being dropped from a few feet above the ground. I'm not an engineer, but the cover feels solid when held. Installed, it would take a hammer and/or some severe twisting action to break the cover off the base. I'm not suggesting this, nor will I be testing this theory on any of the covers that I installed.
Comments about Beko Medium Duty Thermostat Guard - Large:
The whole locking mechanism is free to move about 1/4 inch from side to side. This allows the cover to be taken off while locked. I had to super glue the lock in place. It also only came with one key, which is inconvenient.